In 2022 28'727
pregnant women received advice 7'508
children were taken care of 73
healthcare workers were trained
The country's challenges
Every year in Bangladesh, thousands of children lose their mothers to complications related to pregnancy or childbirth.
To improve the situation, we train healthcare staff, inform pregnant women and facilitate access to healthcare for expectant mothers, mothers, and babies.
Access to quality education remains limited, especially in rural areas. From 2005 to 2016, we ran a number of projects there to provide schooling for children who had never been to school or had left too early.
What makes us different
In-depth local knowledge: our local team are natives of the country
Collaboration: we co-construct all our projects with our local partners in order to build their capacity over the long term
Community involvement: we encourage the local population to participate in identifying health problems and finding solutions
Leverage effect: we improve the health and education of thousands of women and children by training key people who will in turn train others and disseminate this knowledge on a large scale.
Asma, Pregnant woman in Bangladesh
It was my mother-in-law who told me to attend health awareness sessions for pregnant women. I learnt that it was important to attend antenatal care visits at community clinics and not to give birth at home, as this can be risky if there are complications during childbirth.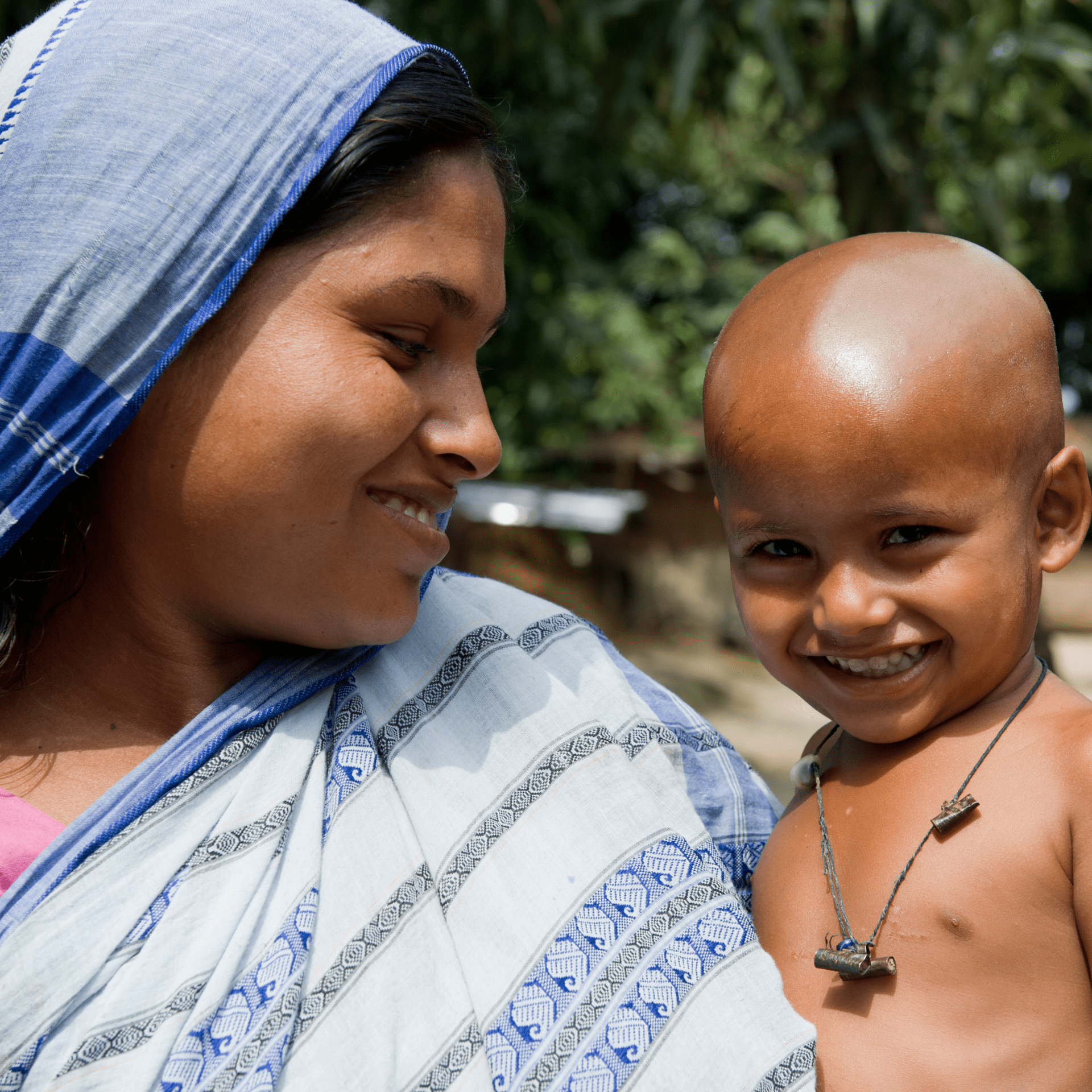 Improving maternal and child health
Our project helps improve access and quality of care for pregnant women, mothers, and babies.
Read more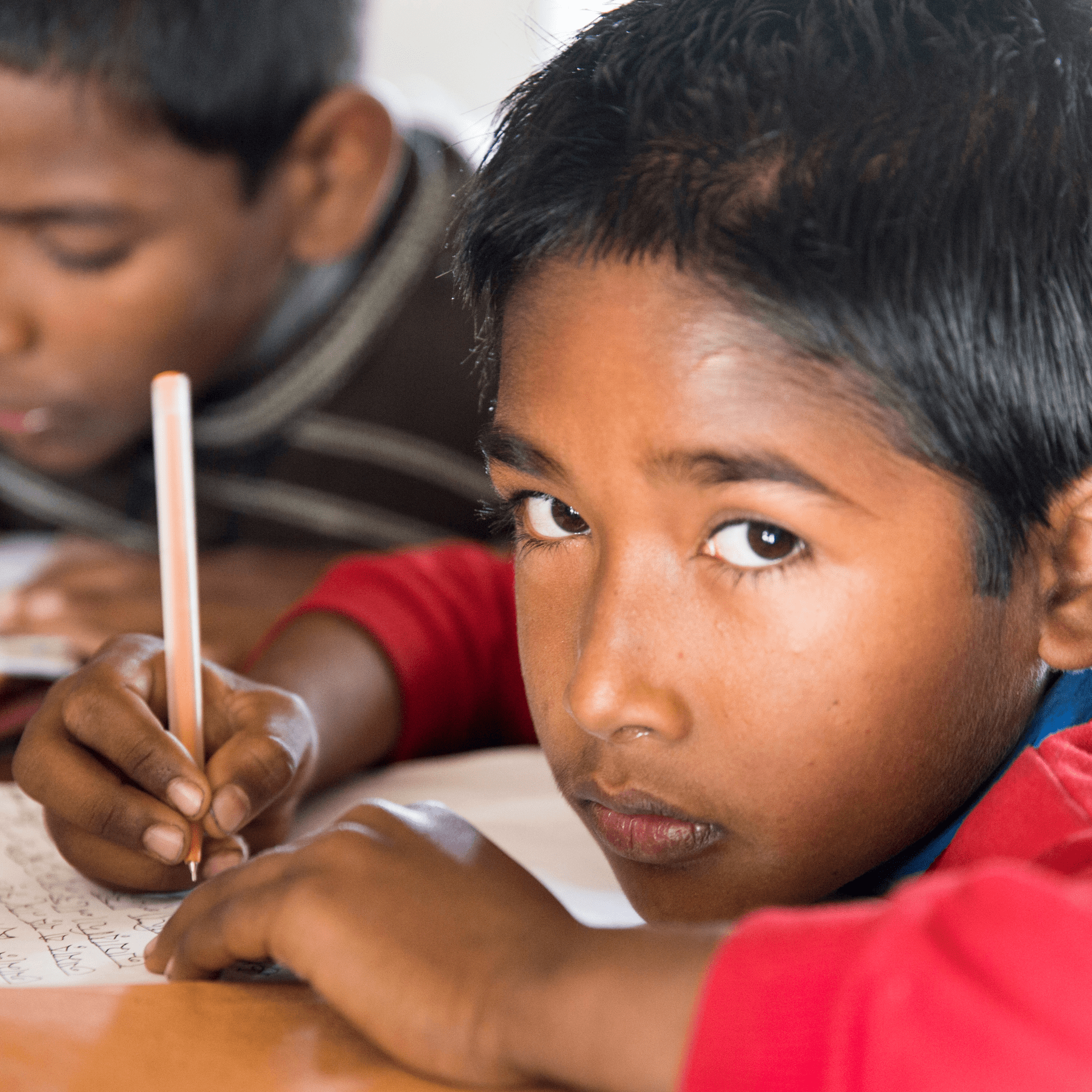 Providing quality education
From 2005 to 2016, Enfants du Monde ran various education projects in Bangladesh. We supported numerous schools aimed at enrolling children who had never been to school or had left school too early.
Read more
Contact our team
Enfants du Monde
House n°18, Flat n°402, Level n°3, Road 24, Block K, Banani, Dhaka-1213, Bangladesh
Mrs. Shameema Akhter Shimul
Phone: +8802 222 288 558
Email: shameema.shimul@edm.ch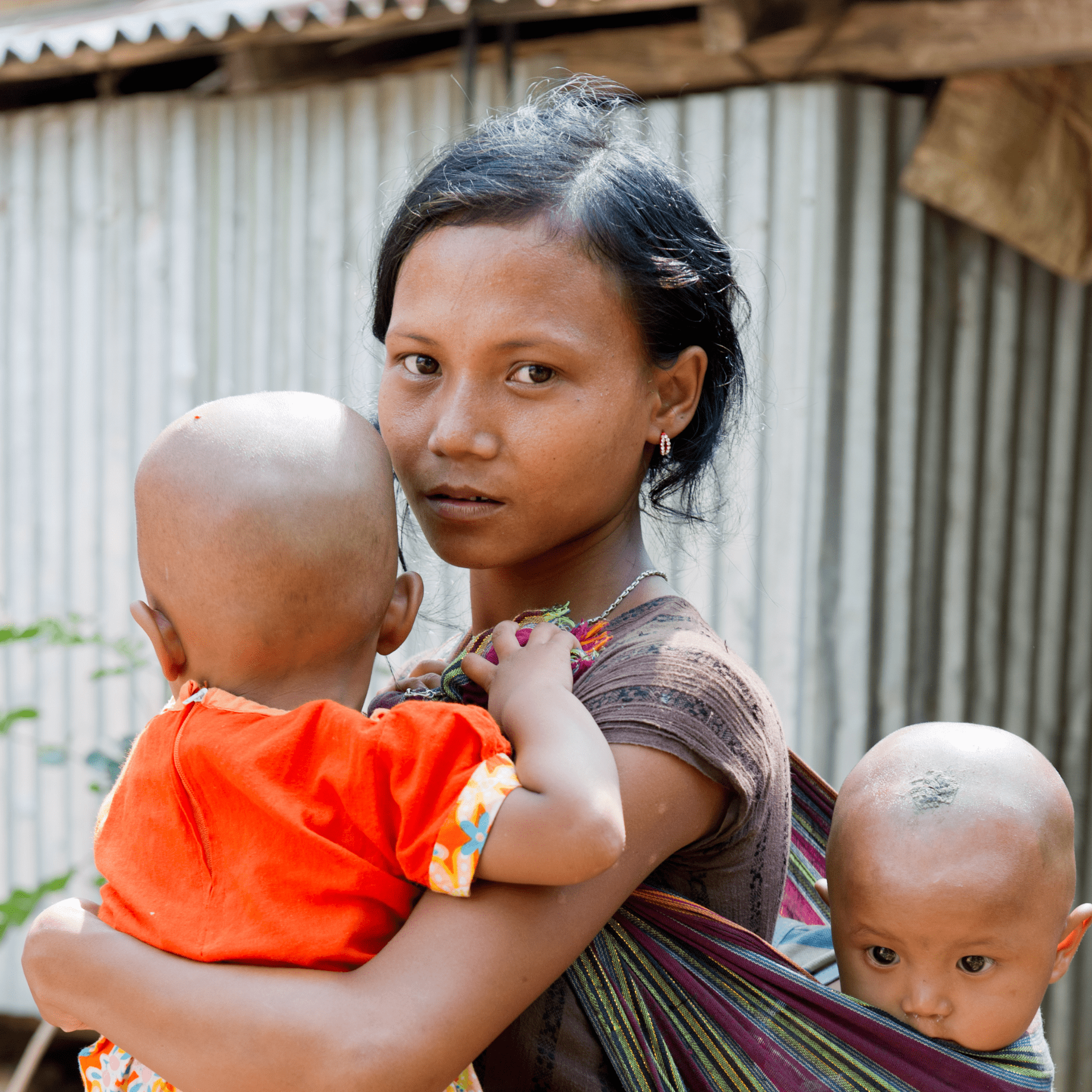 My donation makes a difference
With 70 francs:
I am helping 122 pregnant women in Bangladesh to prepare for the birth of their baby and the risks associated with childbirth.
With 140 francs: 
I provide ongoing training in maternal and child health to 7 health workers in Bangladesh.
I MAKE A DONATION