Health promotion is a major area of interest for many countries in Latin America. The main aim is to improve the health and well-being of populations by acting on the factors and conditions that influence health, and by encouraging healthy lifestyles.
Reducing maternal and neonatal mortality
We have launched in Colombia, in partnership with the Latin American Center for Perinatology of the Pan American Health Organization, the WHO and the University of Antioquia in Colombia, a diploma program intended for executives from health ministries in Latin America.
Its objective: training the participants in a community approach of the health promotion so they can develop projects to reduce maternal and newborn mortality in their countries.
What makes us difference
The training is organized around national and regional maternal and newborn health policies and approaches such as community participation, fundraising, operational reflection, expert support needs, quality strengthening, monitoring support ;
The participants are health ministries executives, which allows strengthening local capacities ;
41 persons participated to this training in 2022: 10 executives from Peru, 9 from Guatemala and 22 from Colombia.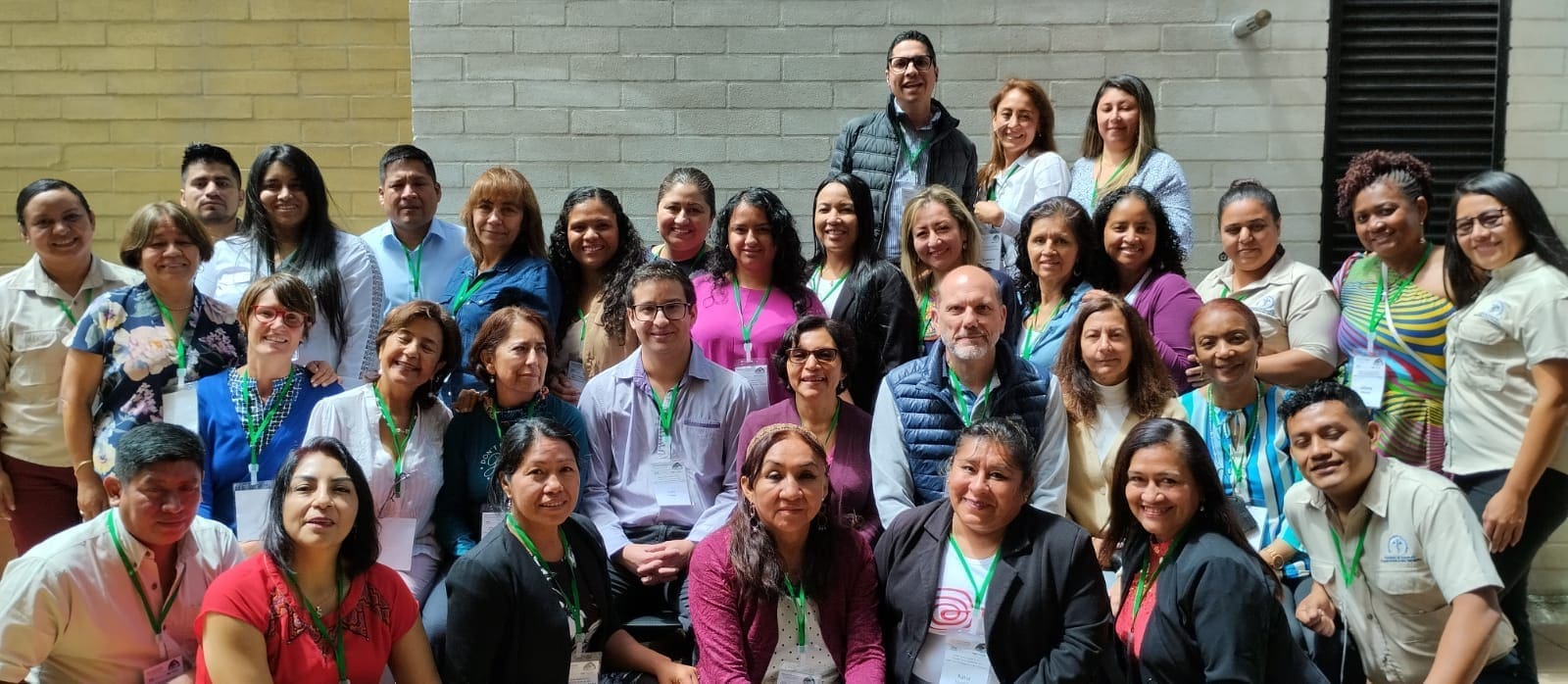 A team ready to act
At the end of the training, the participants are able to define the measures to be taken in their country in order to ensure the implementation of health promotion projects and identify the technical assistance needed. They will have identified the strategies to institutionalize these projects in their health system, guaranteeing a part of their funding and their integration in the public health policies and programs.
An alumni dynamic is also promoted so that synergies last among former students after the program. The objective is to build a team of resource people in the region who can support health promotion actions.
During this training, health program managers learn to:
Improve access and quality of maternal and child health care in their country;
Better take into account the opinions of the local community, help it to assess the health problems and to become involved in the search for solutions;
Establish a health program adapted to the needs of the community by involving it;
Analyze the maternal and child mortality reduction program in their country, linking it to international programs and regional strategies in the area.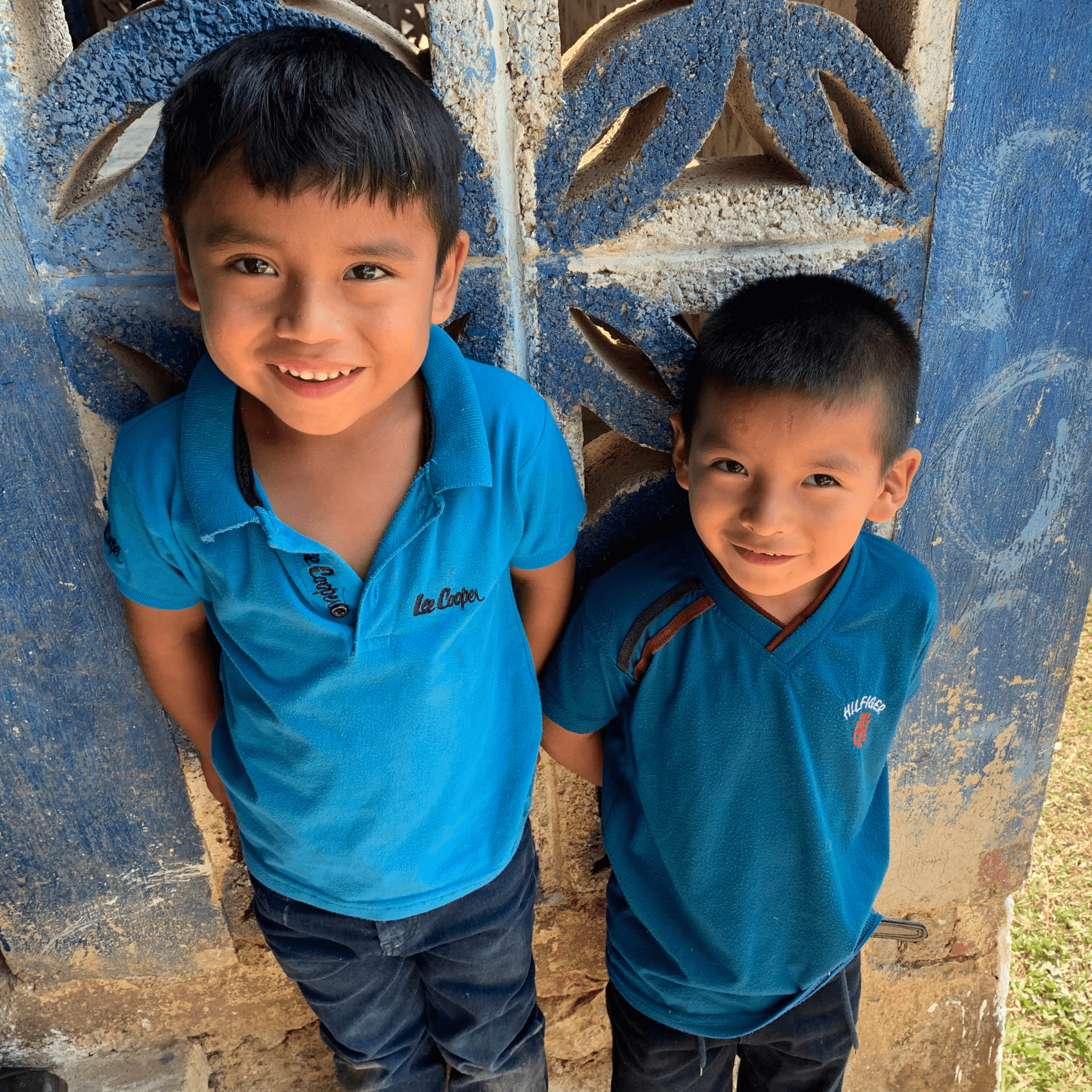 My donation makes a difference
With 74 francs:
I fund the training for birth preparation for the health workers in Burkina Faso.
With 100 francs:
I enable 175 pregnant women in Bangladesh to be made aware of their pregnancy and the dangers in the newborn.
With 150 francs:
I enable the continuous training for a nurse in Nepal, so s/he can provide respectful care to pregnant women and their newborns.
I MAKE A DONATION