In 2022 21
companies financed our projects 3
companies team building initiatives
I'm involving my company in a solidarity initiative
Engaging in a partnership with Enfants du Monde means choosing to register your business with a Geneva NGO that shares the same values and will enhance your social and environmental responsibility. We are committed to setting up a tailor-made collaboration for a long-term partnership, driven by a strong objective: to have a lasting impact on pregnant women and children in one or more of our countries of action by providing quality education and access to health care to those who need it most.
As a partner, do you identify with our values and want to get involved with other colleagues to carry out a solidarity action for the benefit of Enfants du Monde? Whether it's a solidarity race, a bake sale or any other commitment, we are at your disposal to determine together the best way in which you could get involved through your company, for the health and education of children.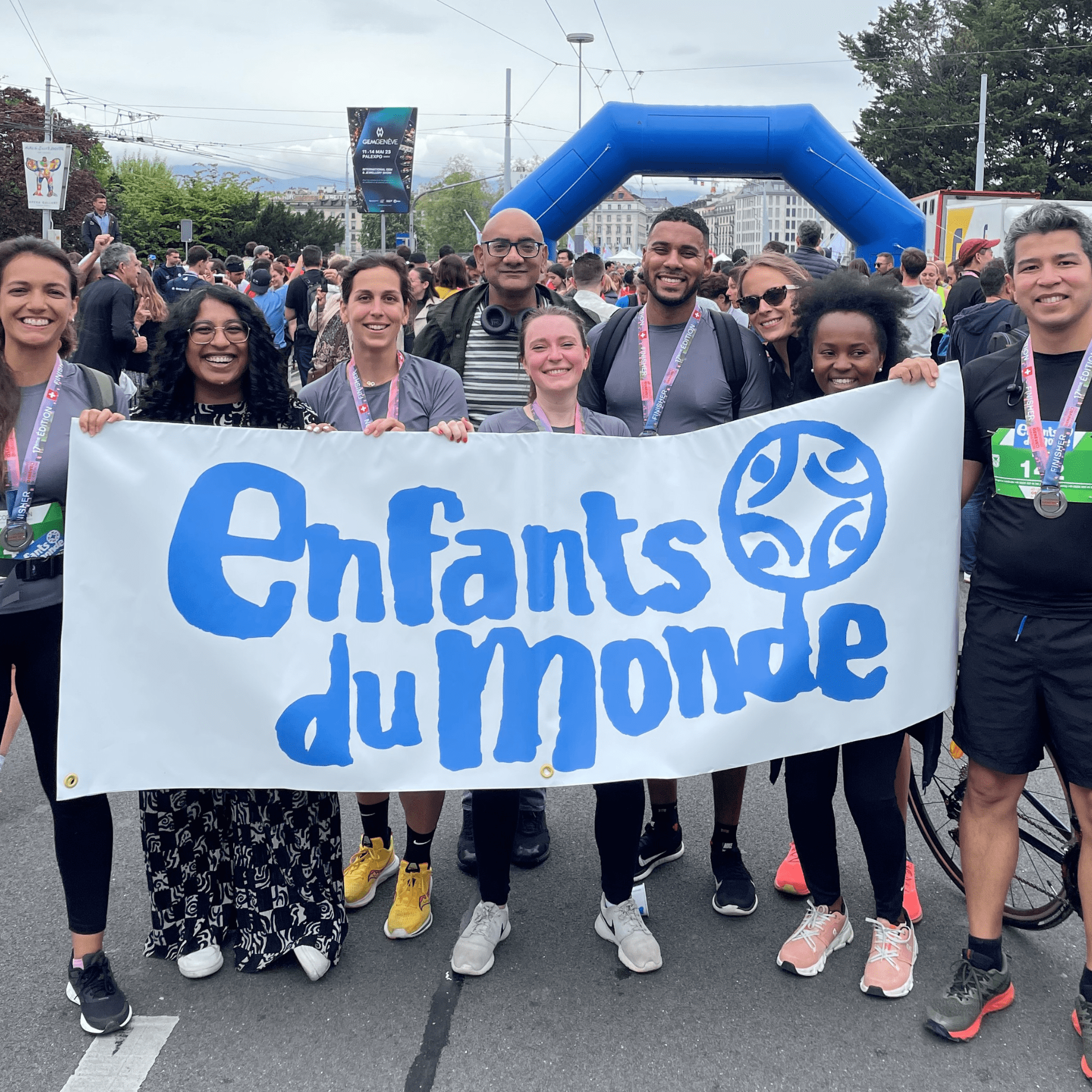 Unite your colleagues or collaborators around a common objective in favor of Enfants du monde!
Do you want to get involved with several of your colleagues in a solidarity action that aligns with your values? We support you in the realization of your tailor-made fundraising in favor of Enfants du Monde: solidarity race in Geneva and surroundings, bake sales, or any other event that would make sense to mobilize as many people as possible within your company.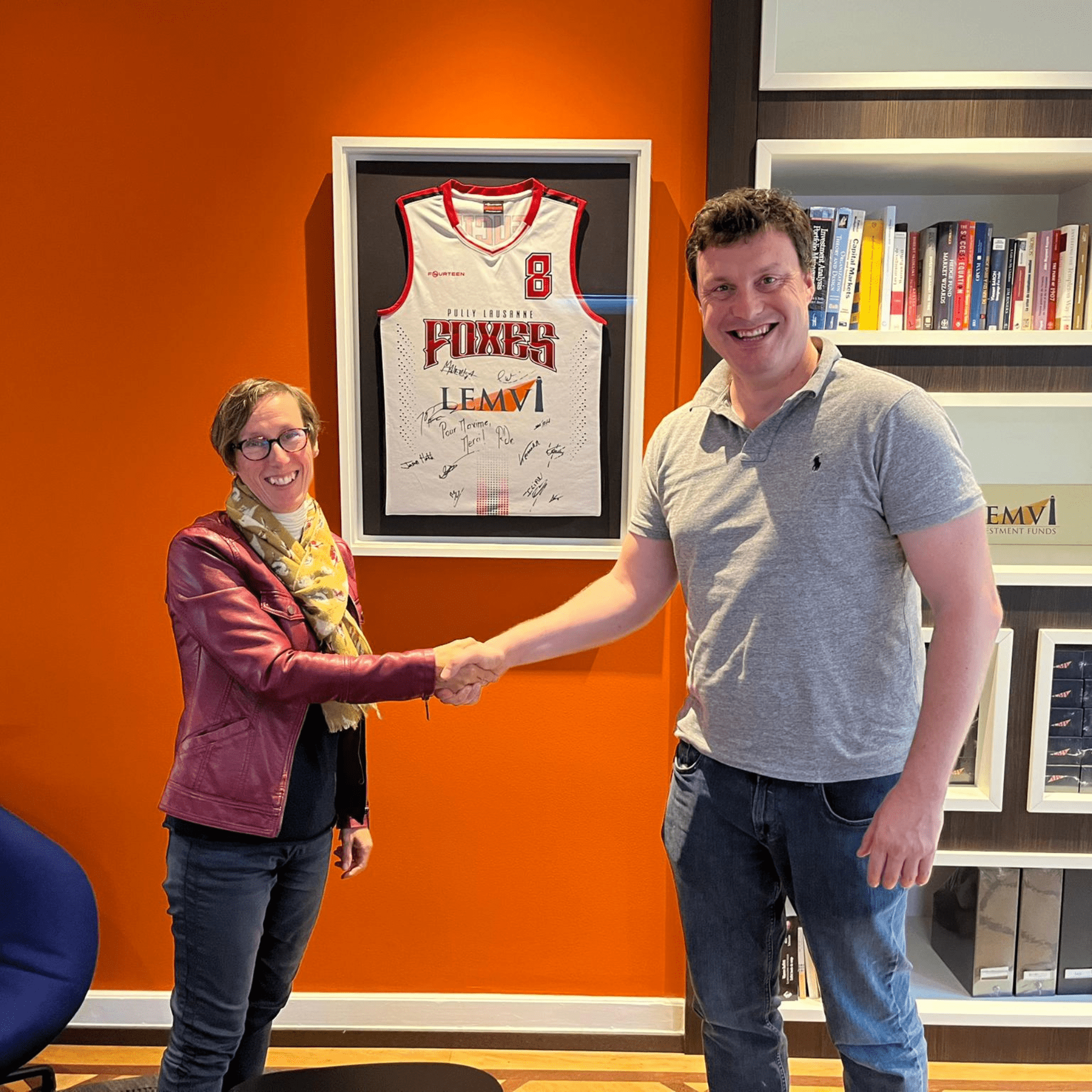 We offer you a personalized partnership allowing you to engage your CSR (Corporate Social Responsibility)
Our NGO Enfants du Monde can offer you a personalized partnership according to the expectations of your company and the needs of our association. As a project partner, you support Enfants du Monde financially over one or more years as part of one of our field projects. Therefore, you work on a specific topic, whether it is health or education and highlight the philanthropic commitment of your company.
Some ideas of partnership :
Skill-based volunteering : making available the skills of your company's employees (IT, marketing, design, etc.), such as AXA's translation services.
Services donations : providing a room for an event, etc.
Sharing of profits or sale of products in aid of Enfants du Monde by solidarity-based companies, such as the Sports Club BUBBLES KIDS in Eaux-Vives.
Matching Gift: for every franc donated by one of your employees, your company donates one franc, thus doubling the donation. Capital Group supports its employees by tripling every donation made to Enfants du Monde.
Patrick Engeler, Naef Spiele, Switzerland
We want to share our success and offer a part of our income to benefit less privileged children elsewhere in the world. Naef Spiele, just like Enfants du Monde, has Swiss roots, has existed for more than 45 years and attaches great importance to quality work.
We offer you :
The possibility of strengthening your social and environmental responsibility strategy
The possibility of achieving 2030 Sustainable Development Goal 
The opportunity to show your staff and customers that your company's activity is meaningful
A personalized presentation of the activities of Enfants du Monde to your employees in your offices or on our premises
The possibility of increasing your visibility through our website, our social networks (LinkedIn, Facebook, Instagram) and our annual report
A tax certificate sent each year at the end of February for donations made the previous year.
We would be delighted to meet with you to explore together the possibilities of a partnership with your social company.
Your key contact for socially responsible partnerships
Gaëlle Cuillerot, Head of fundraising and communications at Enfants du Monde, is at your disposal to help you with your company's solidarity initiatives.
Phone. : +41 (0) 22 798 88 86
Email : gaelle.cuillerot@edm.ch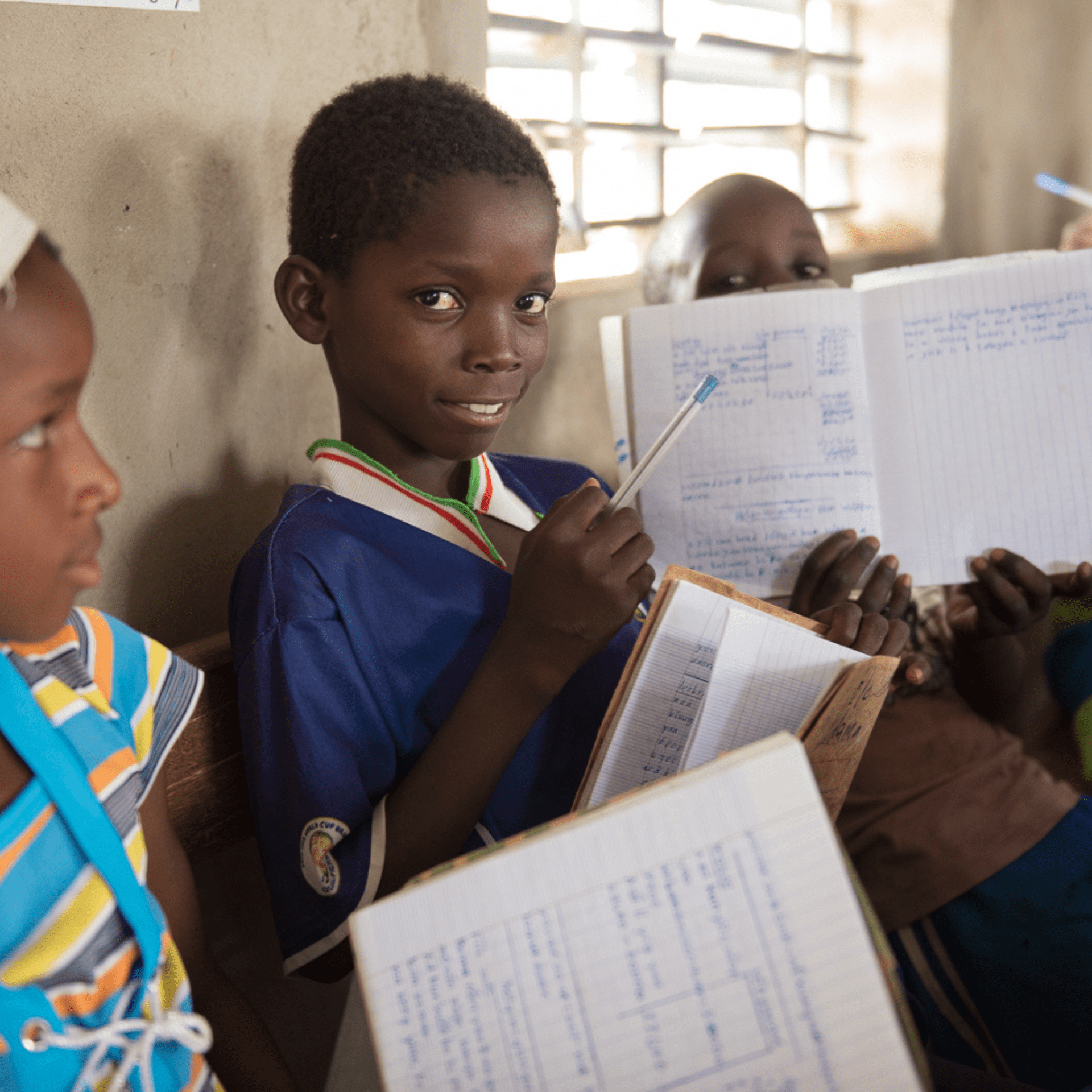 My company makes a difference
With a donation of 1'000 francs:
My company provides in-service training in bilingual education to 50 teachers in Guatemala to improve the quality of their lessons.
With a donation of 10'000 francs:
My company finances medical equipment at 26 health centers in Nepal to enable quality care for pregnant women and their newborns.
With a donation of 50'000 francs:
My company co-finances an education project in Niger which offers a future to children who have never been to school: a bilingual training for teachers (official language and local dialect) to improve quality of their courses, distribution of teaching materials.
I MAKE A DONATION