In 2022
8'355
pupils benefited from quality education 365
teachers received in-service training
Our projects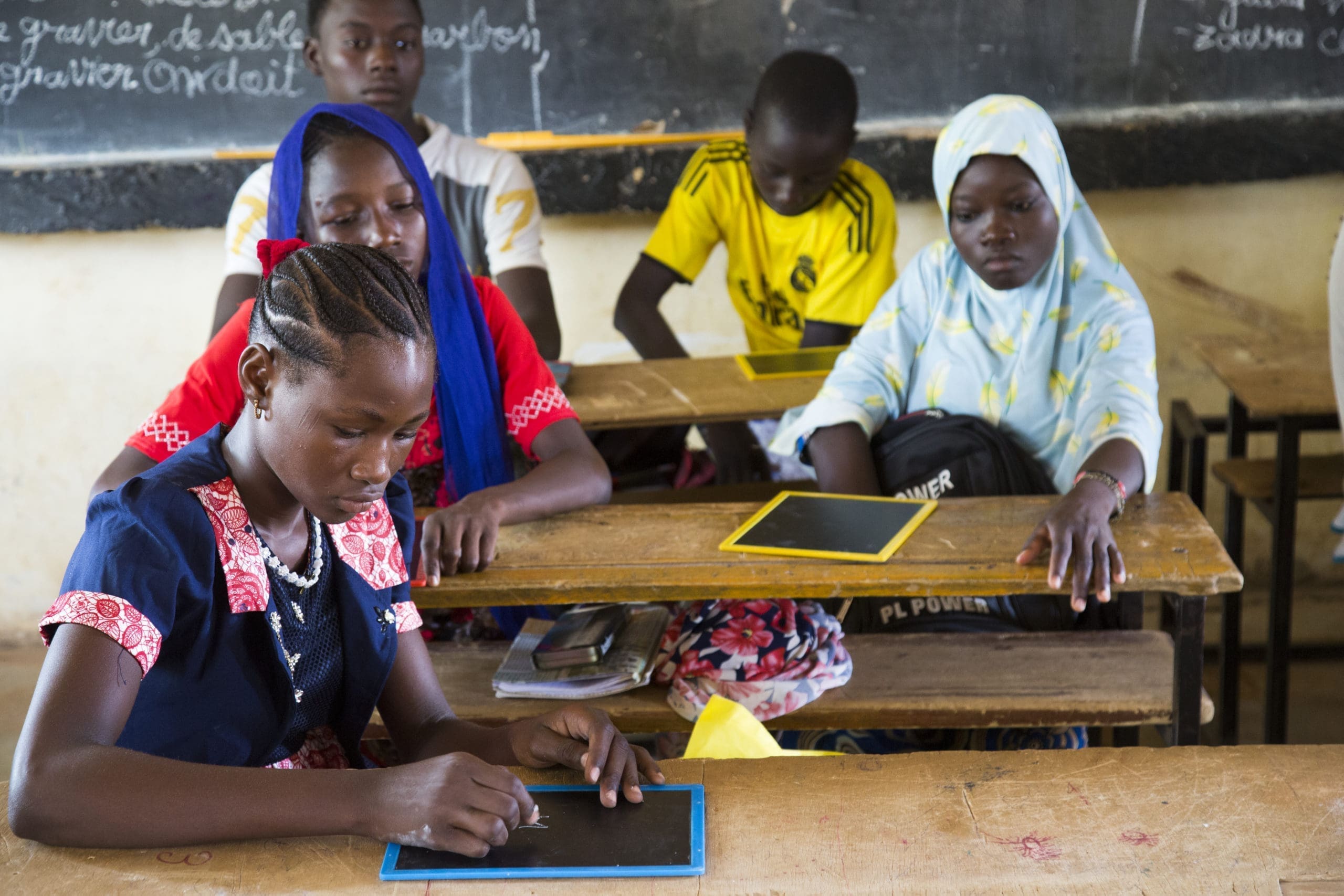 Second chance schools
Until 2022, we have provided access to quality education for out-of-school children aged 9 to 13.
Read more
Education for school drop-outs
Under a mandate from Swiss Development Aid, we offer an alternative education to young people who have dropped out of school, enabling them to build a future for themselves.
Read more
Contact our team
In Switzerland
Enfants du Monde
Route de Ferney 150, CP 2100
1211 Genève 2, Suisse
Phone : +41 22 798 88 81
Email : info@edm.ch
Sébastien Blat, Sahel Program Manager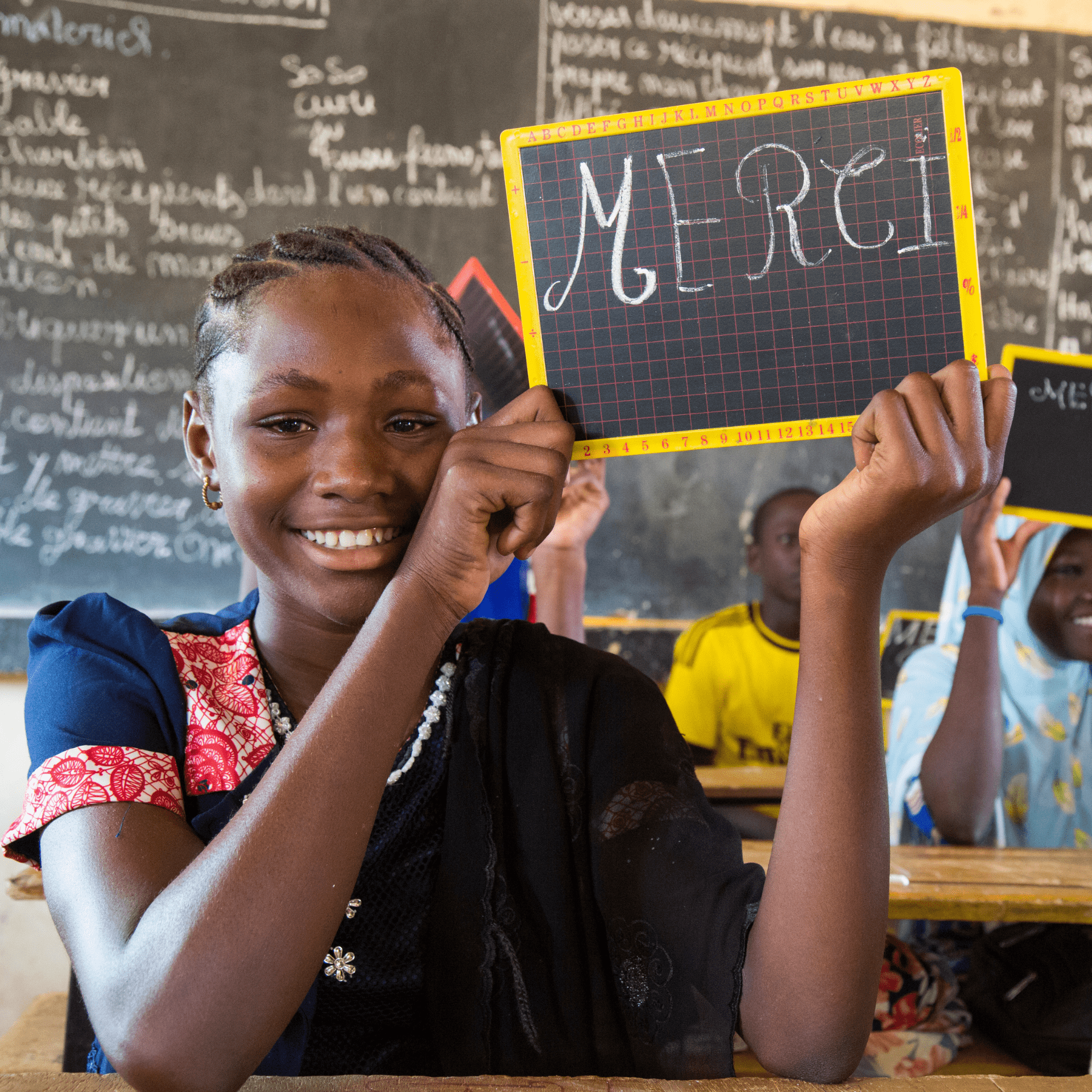 My donation makes a difference
With 70 francs:
I am donating a bilingual textbook in French and Mooré (the local language) to 8 children in Burkina Faso to help them make better progress at school.
With 140 francs:
I am helping 250 pregnant women in Bangladesh to prepare for the birth of their baby and the risks associated with childbirth.
With 200 francs:
I am funding in-service training in bilingual education for 10 teachers in Guatemala to improve the quality of their lessons.
I MAKE A DONATION