Between 2017 and 2020 914
children and young people received quality primary education
440
students went on to further education or vocational training 12
teachers have been trained in active teaching methods
The country issues
In Niger, four out of ten girls and three out out of ten boys do not go to school. Most of the children and teenagers evolve in poor and vulnerable communities: abuse, exploitation and violence are often part of their daily lives. The teenagers and yougsters, in particular girls, have to face constraints : 76% of them are married before 18. 36% of teenagers aged from 15 to 19 years old have already given birth or are pregnant and 26,9%, only, are literate against 50, 2% of boys the same age.
Offer a second chance to out-of-school children
The « Second chance schools » supported by Enfants du Monde, in close collaboration with the Nigerian Organisation of Innovative Educators (ONEN), are aimed to contribute to improve the education access and quality in Niger. They are intended to children from 9 to 13 years old who have never been to school or have dropped out of school too early, in poor districts of the capital Niamey (until 2021) as well as in Tahoua regions (until 2018) and Tillabéry.
What makes us different
We train the teachers to teach both in French, the official language of the country, and in the local mother tongue of the pupils so that they learn more easily.
The educational content is adapted to the realities and needs of the children.
The children also take practical classes, such as sewing or agriculture.
Students in second-chance schools do better than students in state schools.
Financial partners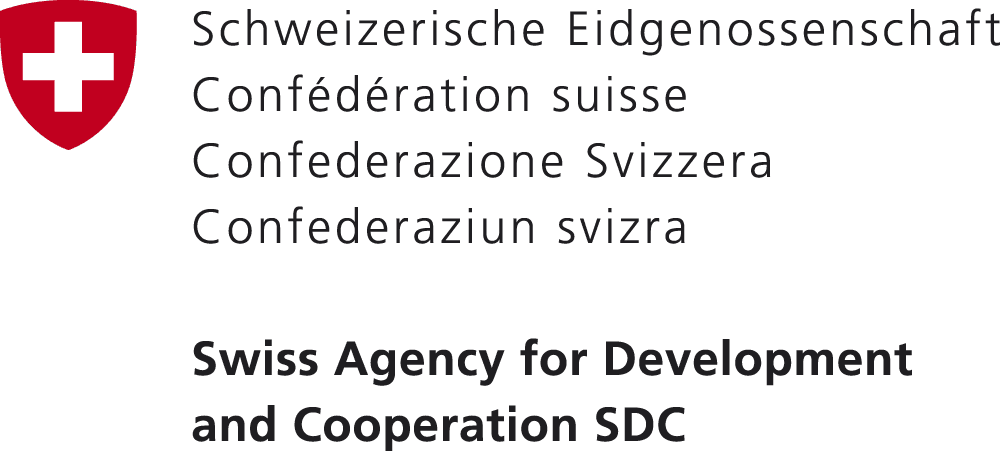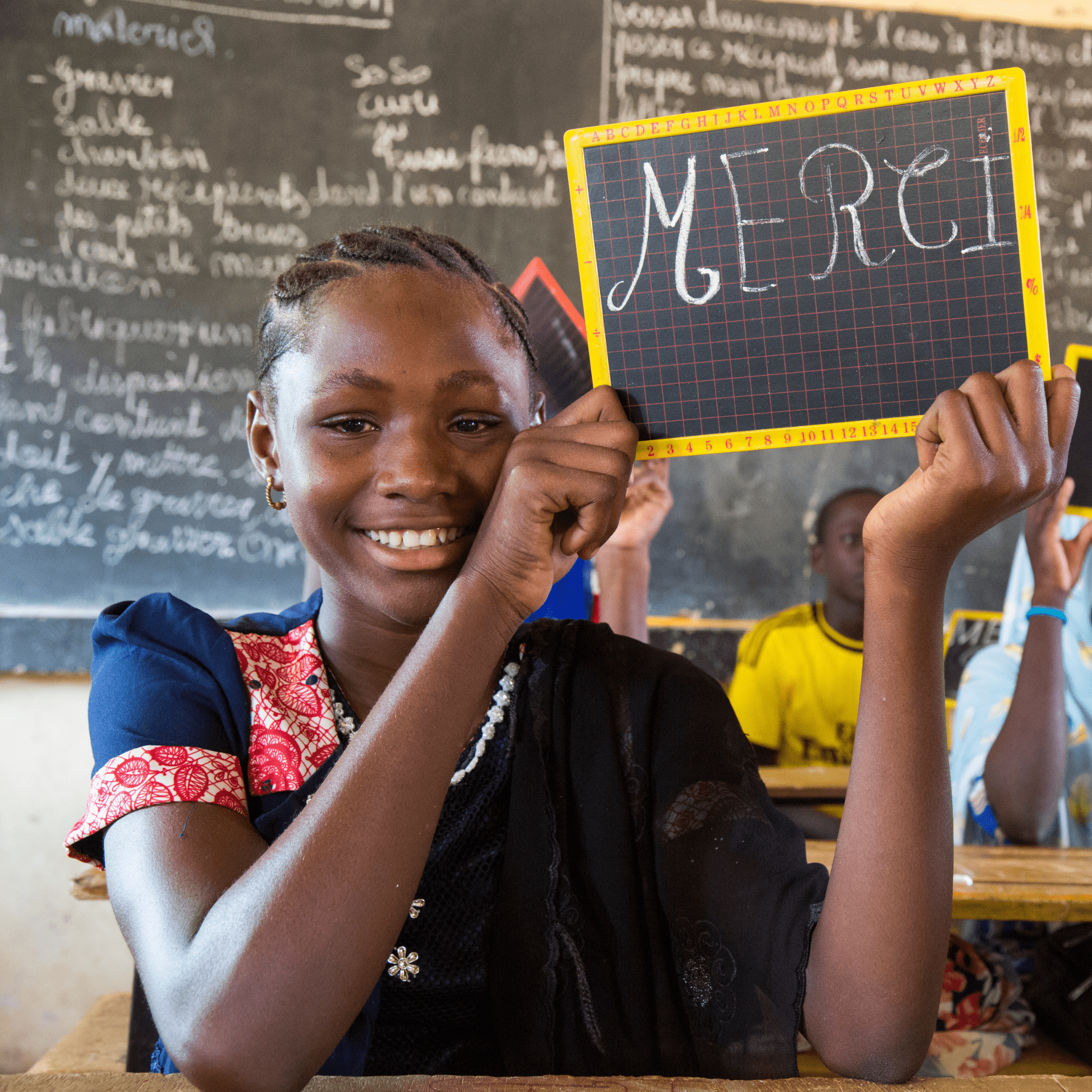 My donation makes a difference
With 70 francs:
I am donating a bilingual textbook in French and Mooré (the local language) to 8 children in Burkina Faso to help them make better progress at school.
With 140 francs:
I am helping 250 pregnant women in Bangladesh to prepare for the birth of their baby and the risks associated with childbirth.
With 200 francs:
I am funding in-service training in bilingual education for 10 teachers in Guatemala to improve the quality of their lessons.
I MAKE A DONATION