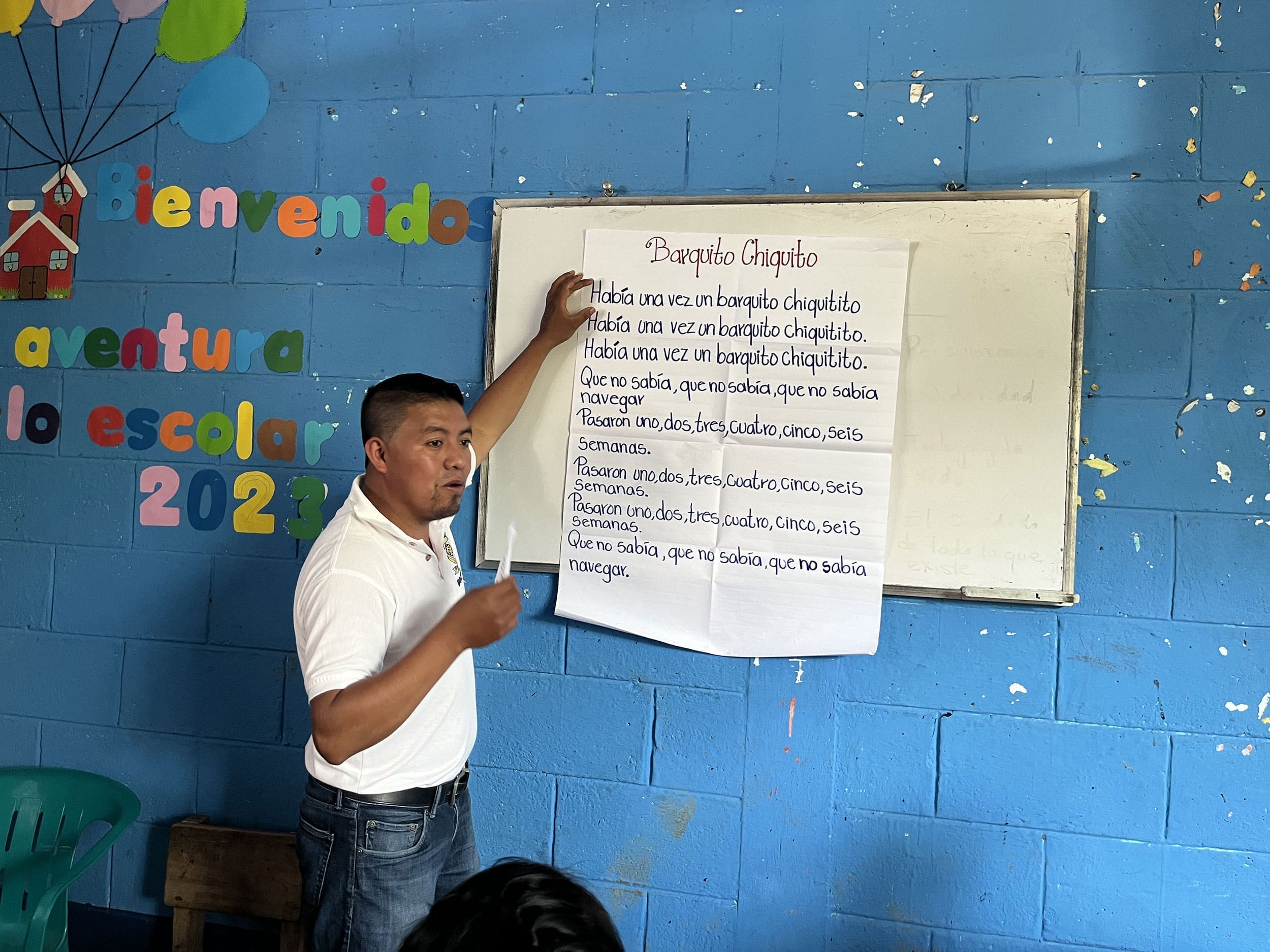 Training for educational staff
Enhancing the skills of teachers
In many countries, the quality of education remains inadequate. Every year, millions of children leave school without acquiring the basic skills they need for life.
As an NGO specialising in education, we also offers training to teachers and their trainers to ensure that their teaching is of high quality, adapted to the needs of the students and the environment in which they live. We offer, in particular, a Master's degree and continuing training in our pedagogical approach to teachers, trainers and supervisors.
These courses are based on classroom observation and analysis tools, and are constantly being improved.
What makes us different
Specialised initial or continuing training, designed in partnership with recognised local training institutions and in close collaboration with the State
Proven expertise in developing and implementing Masters in Education programmes in Central America and West Africa in collaboration with academic institution.

Schools using our pedagogical approach have an excellent academic success rate
Ministry of Education officials take part in these various training courses to help improve the quality of education in their country
In the countries in practice  :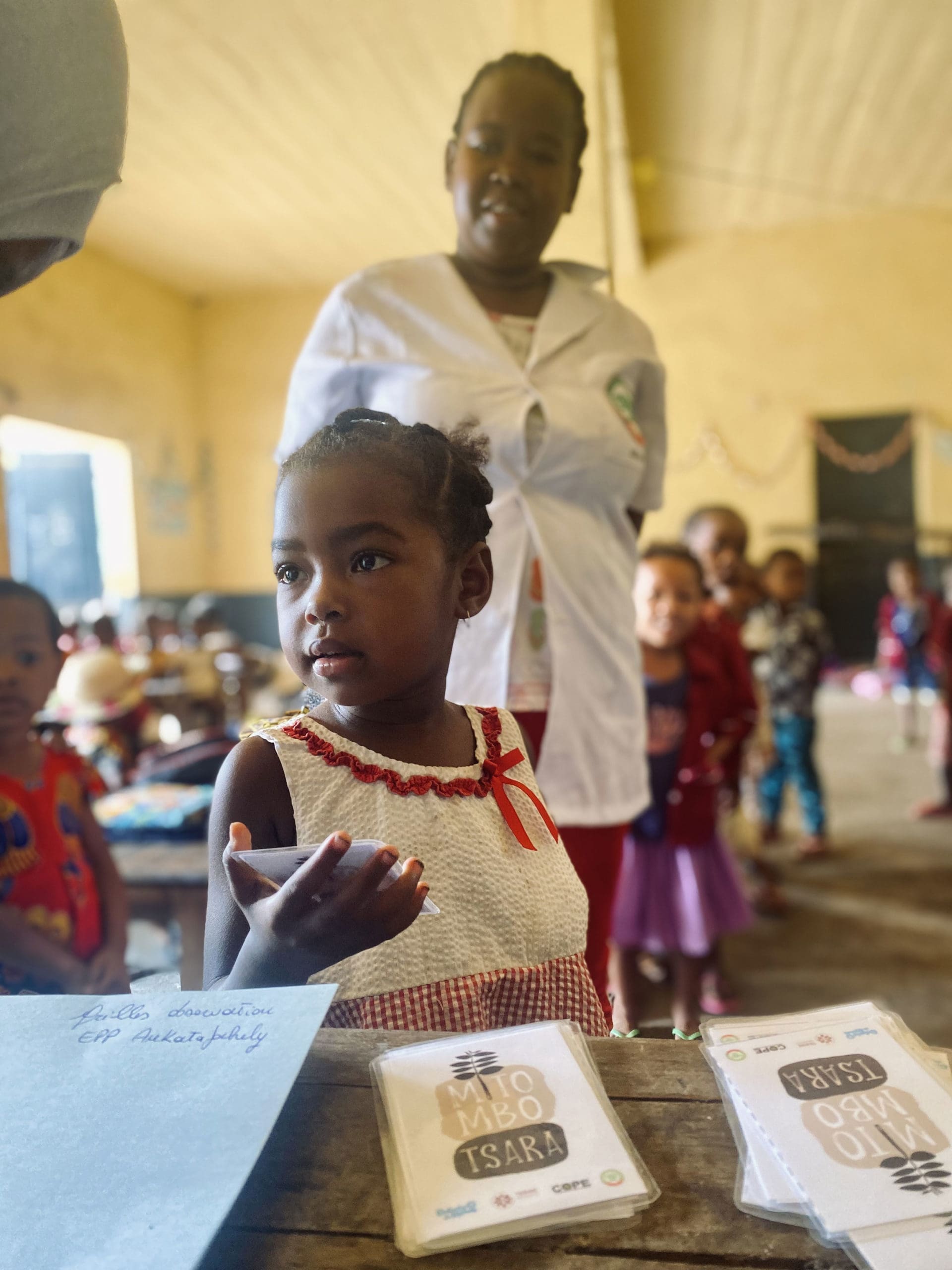 My donation makes a difference
With 70 francs:
I am offering in-service training in bilingual education to 3 teachers in Guatemala to improve the quality of their lessons.
With 140 francs:
I am offering a day of in-service training in bilingual education to 5 teachers in Burkina Faso.
With 200 francs:
I am providing training for 8 teachers on preventing malnutrition in their school in Madagascar.
I MAKE A DONATION