329'244
women and children benefited from our health programme
690'800
students received a quality education 10
countries at the heart of our attention
Enfants du Monde operates in some of Africa, Asia and Latin America's poorest countries to bring access to a quality education and maternal and child health services to the most disadvantaged. Our Swiss NGO also contributes to implementing and respecting the rights of children across the world with a sustainable development perspective.
What makes us different
Designed to last: our projects are sustainable because they strengthen the skills and knowledge of national education and health institutions, local NGOs and the local population;
In-depth knowledge of the field: we don't send expatriates, and our local teams are natives of the countries where we work;
Collaboration: we co-construct all our projects with the beneficiaries we support, so that they can ultimately become the autonomous agents of their own change;
Efficiency: pilot projects are tested and then rolled out on a larger scale once they have proven their impact;
Leverage: by training key people in ministries and at local level, we transform educational and health practices in a sustainable way;
Expertise: a team of experienced specialists in public health and education sciences applies our unique pedagogical know-how;
Quality: our projects are designed to guarantee their impact, and we are recognized as trusted partners by international cooperation agencies, donors and local players.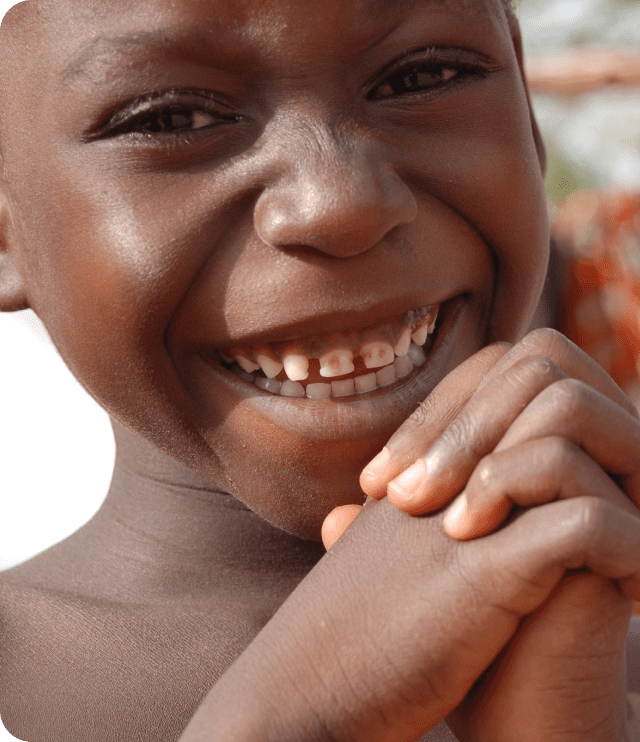 My donation makes a difference
With 70 francs:
I am donating a bilingual textbook in French and Mooré (the local language) to 8 children in Burkina Faso to help them make better progress at school.
With 140 francs:
I am helping 250 pregnant women in Bangladesh to prepare for the birth of their baby and the risks associated with childbirth.
With 200 francs:
I am funding in-service training in bilingual education for 10 teachers in Guatemala to improve the quality of their lessons.
I MAKE A DONATION