Health education for healthier communities
In poor countries, due to a lack of health education, often the local population do not have the knowledge required to care for themselves; stay in good health or make health-promoting decisions in the event of illness or an emergency. For example, families are not aware that a pregnant woman should attend prenatal care visits or that bleeding can be a sign of complications.
What makes us different
Pregnant women, future fathers and the rest of the family learn how women can stay in good health during the pregnancy, for example by eating nutritious foods.
Families learn how to respond in the event of a complication during pregnancy or birth and are prepared to take appropriate action
Mothers learn to provide basic care for new-borns and to recognize symptoms of common illnesses.
Pre- and post-natal visits, as well as the number of births taking place at health centres under the care of qualified healthcare professionals, increase.
Home births with the assistance of untrained midwives decrease.
Women know their health rights. They know for example, that they have the right to receive skilled care at the health centre and that they do not need the consent of another family member in order to consult a doctor.
Maternal and neonatal health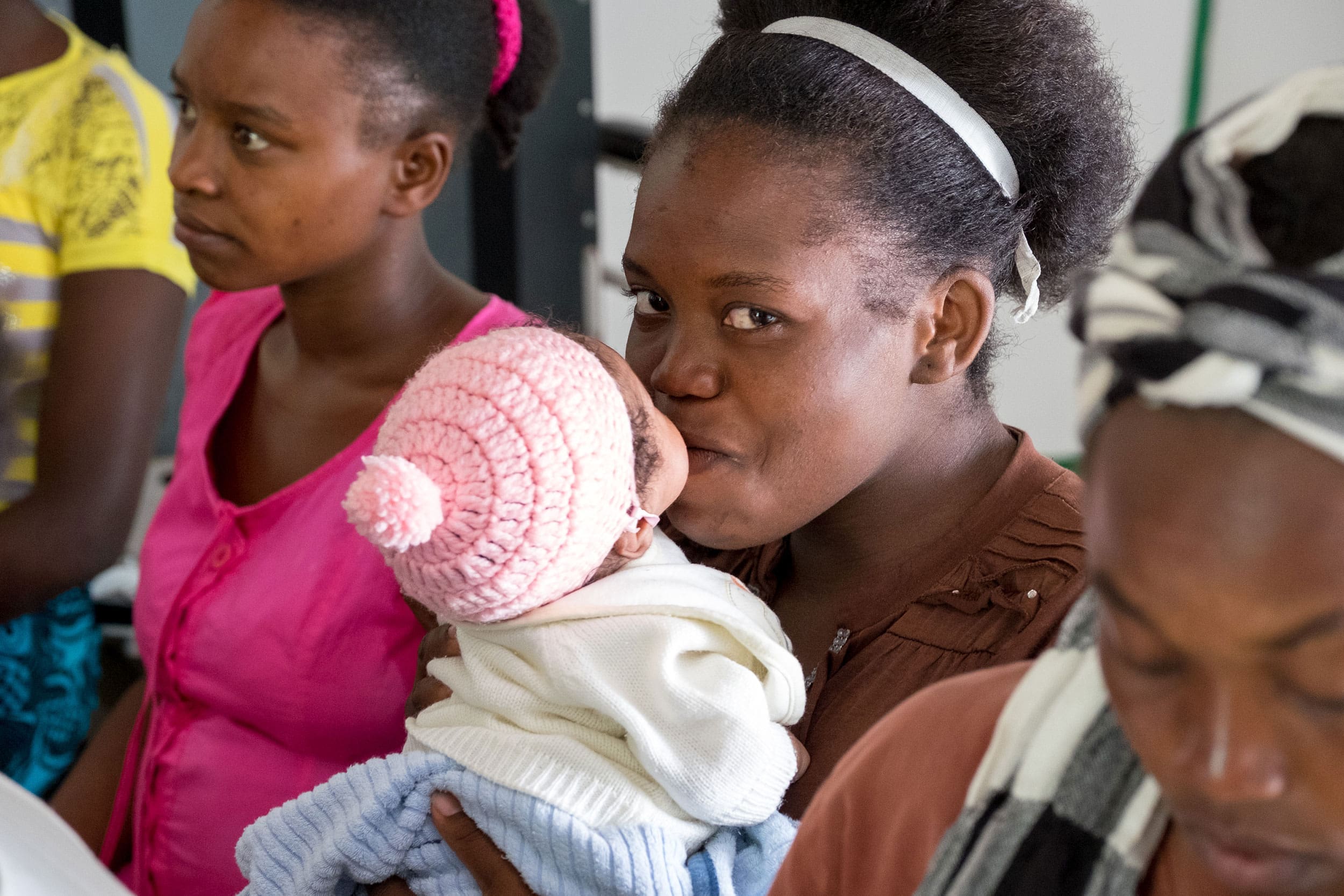 My donation makes a difference
With 60 francs:
I fund a nutrition kit for 6 teachers in Madagascar so they can put in place activities in class with their students.
With 100 francs:
I enable 175 pregnant women in Bangladesh to be made aware of their pregnancy and the dangers in the newborn.
I MAKE A DONATION