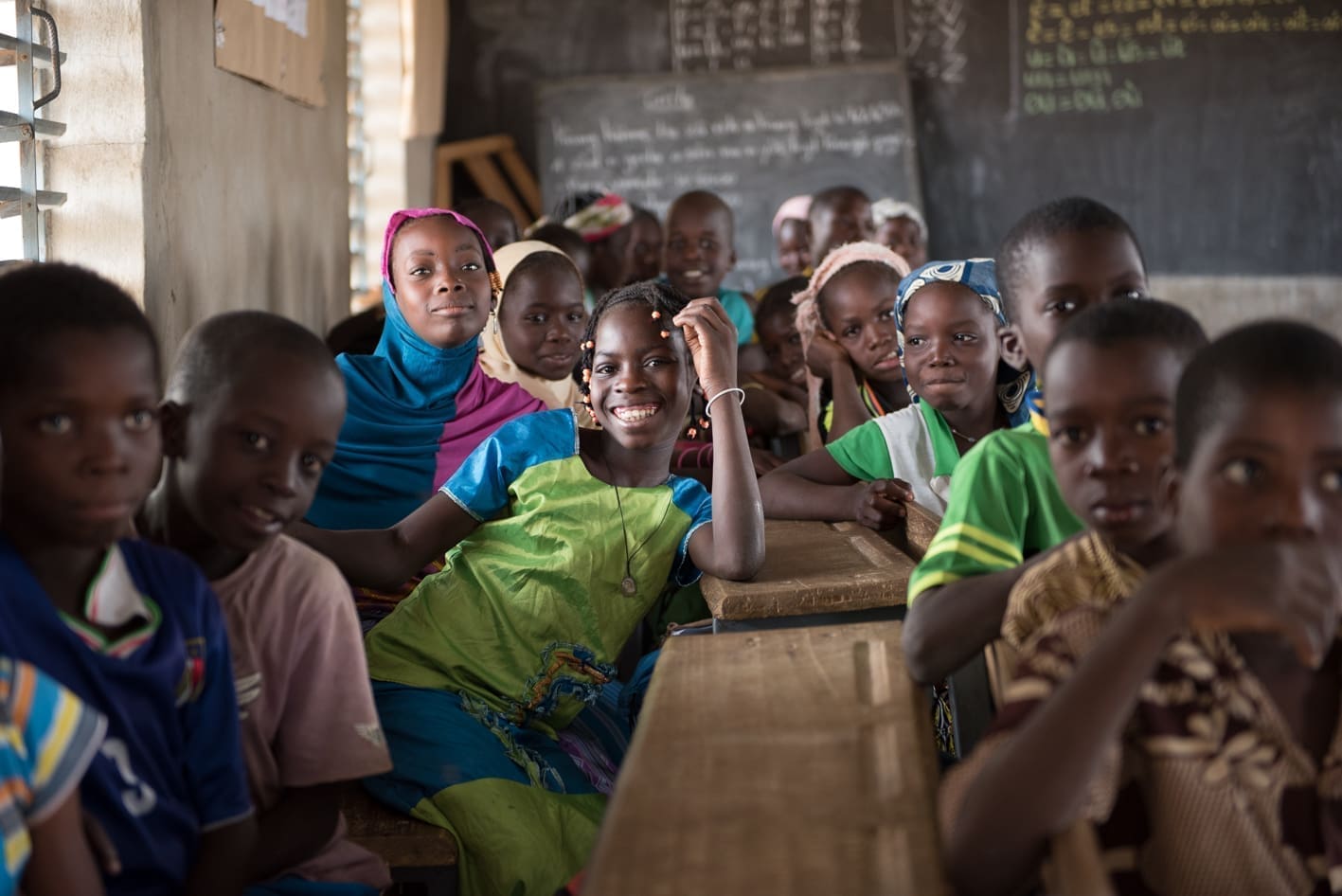 Let's offer them a brighter future through health and education
My support for children around the world
DONATE
Thanks to you, in 2022 we helped
10
of the world's poorest countries
1'048'036
babies, children and mothers
24'761
education and health professionals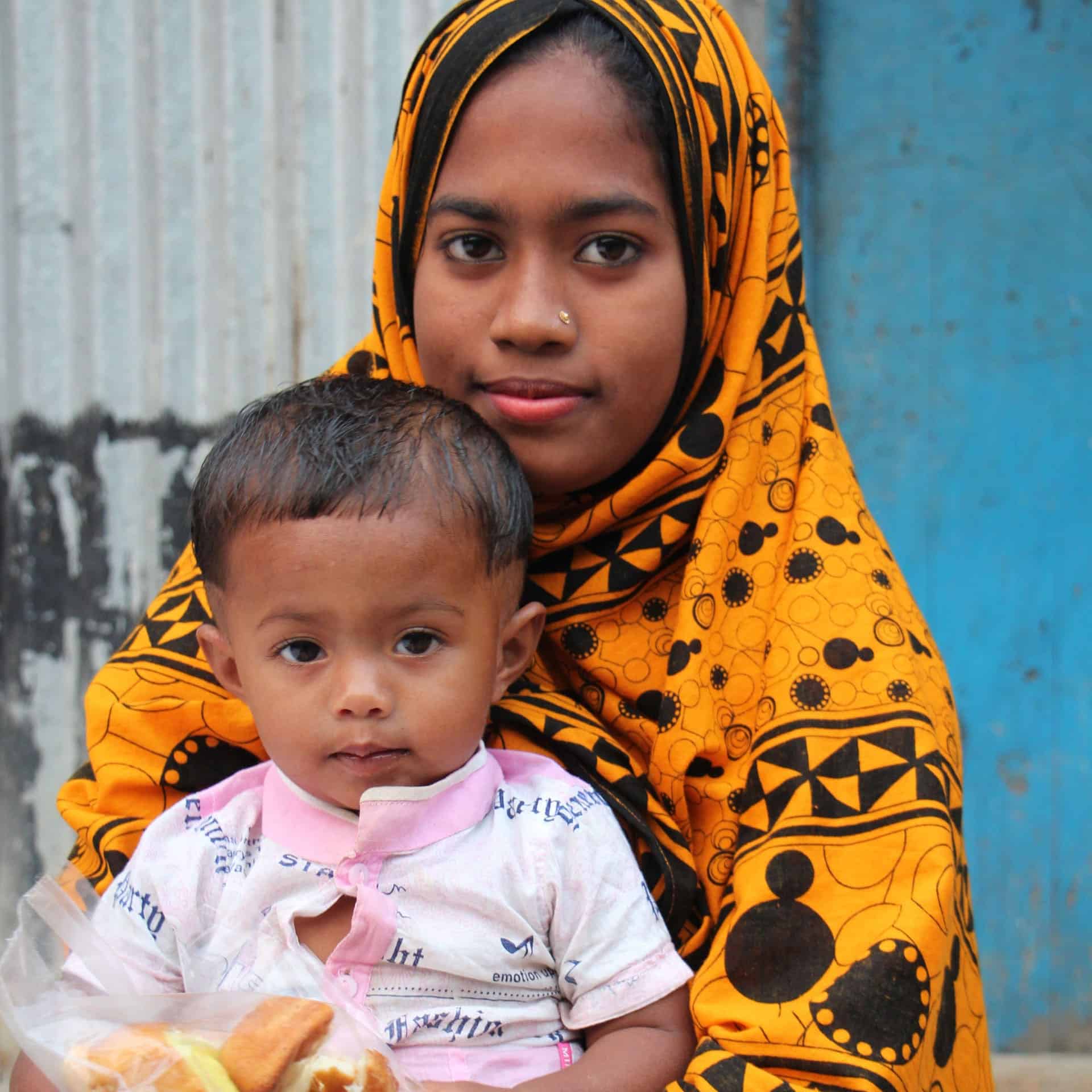 My donation makes a difference
With 70 francs
I provide bilingual school manuals in French and Mooré (the local language) for 8 children in Burkina Faso, enabling them to make better progress at school.
With 140 francs
I allow for 250 pregnant women in Bangladesh to receive training preparing them for childbirth and the risks related to giving birth.
With 200 francs
I fund a continuing education training in bilingual education for 10 teachers in Guatemala, to improve the quality of their lessons.
DONATE