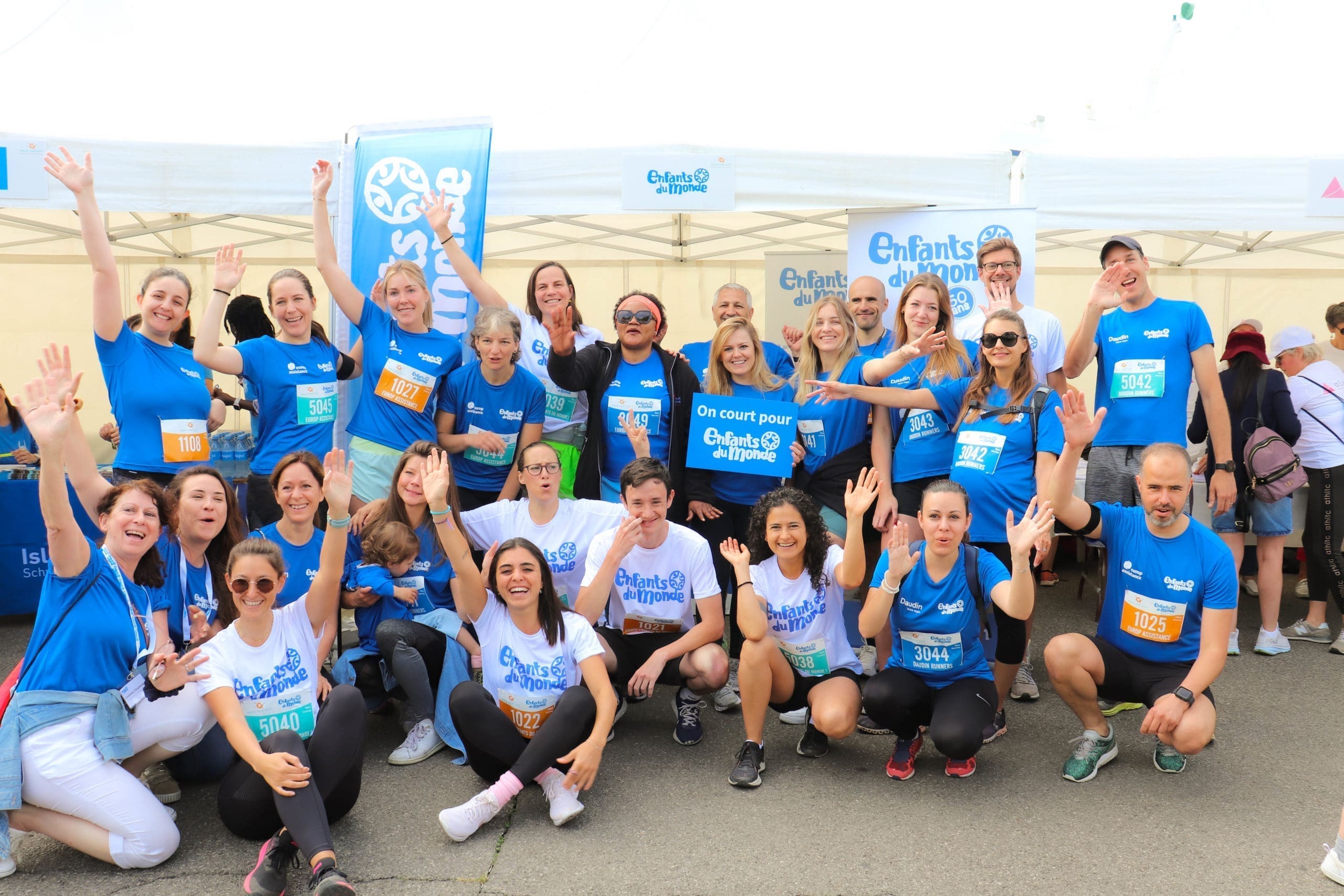 Race for Gift 2023 in pictures
On Sunday June 4, 2023, the Race for Gift solidarity run took place in Geneva under a beautiful spring sun.
29 runners competed in the colors of Enfants du Monde. Thanks to their commitment, a total of CHF 9,065 has been raised so far in favor of our nutrition education project in Madagascar to fight child malnutrition, a real challenge in this country.
Several runners even won a spot on the podium for us!
In the 10km race, two of our runners made it to the podium: Fabrice Rasti from the Daudin team in first place and our colleague Clément Levrat in third!
Among the participants in the 5km race, Flavien Bruant, also from the Daudin team, and our colleague Clara Mayer, both took second place in the men's and women's races respectively.
The Europ Assistance team took second place in the Corporate Challenge.
We would like to warmly thank everyone who took part in the race or generously sponsored our runners for their support and commitment to our project in Madagascar. We look forward to seeing you again in 2024!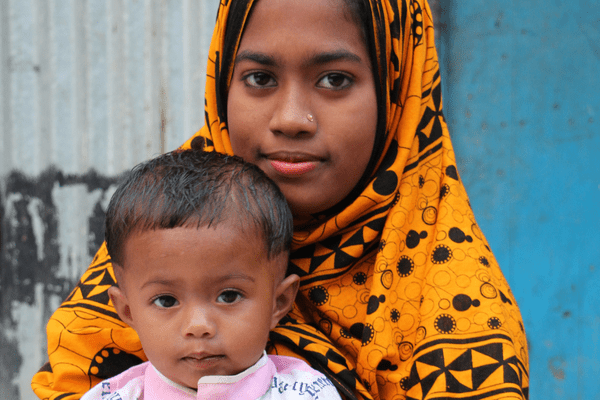 My donation makes a difference
With 70 francs:
I offer a bilingual French and Mooré (local language) textbook to 8 children in Burkina Faso to help them better progress in school.
With 140 francs:
I allow 250 pregnant women in Bangladesh to be prepared for the birth of their babies and the risks associated with their childbirth.
With 200 francs:
I finance continuing education in bilingual education to 10 teachers in Guatemala to improve the quality of their lessons.
I MAKE A DONATION