In 2022 68'546
children affected by the conflict were able to attend school. 1'453
teachers have been trained in our teaching methods.
336
schools were supported.
Educate displaced children victims of the security crisis
Since 2016, Burkina Faso has had to deal with frequent attacks by armed groups in almost all of its territory. This growing insecurity provoked the massive displacement of populations. Mid 2022, around 2 million people were displaced internally and more than 4,000 schools were closed, affecting more than 700,000 pupils.
Our impact between 2020 and 2023
To educate more than 80,000 displaced and vulnerable children in a safe and protective learning environment;
To recruit and train 38 teachers and 8 instructors in order to welcome more than 1,400 children and teenagers in centres for alternative education and professional training ;
To provide 5,000 students with administrative documents such as birth certificates or national identity cards ;
To equip or build 615 schools .
To protect the school children and the teachers from COVID-19, more than 500 schools are to receive protective equipment including face masks, water fountains and soap, and 400 schools are to be provided with collection tanks and water storage systems.
Contact our team
Enfants du Monde
Sahelian Africa Coordination Office
01 BP 1793 Ouagadougou 01, Burkina Faso
Tougma Téné Sankara
Phone. +226 25 36 08 46
Email : edmsahel@fasonet.bf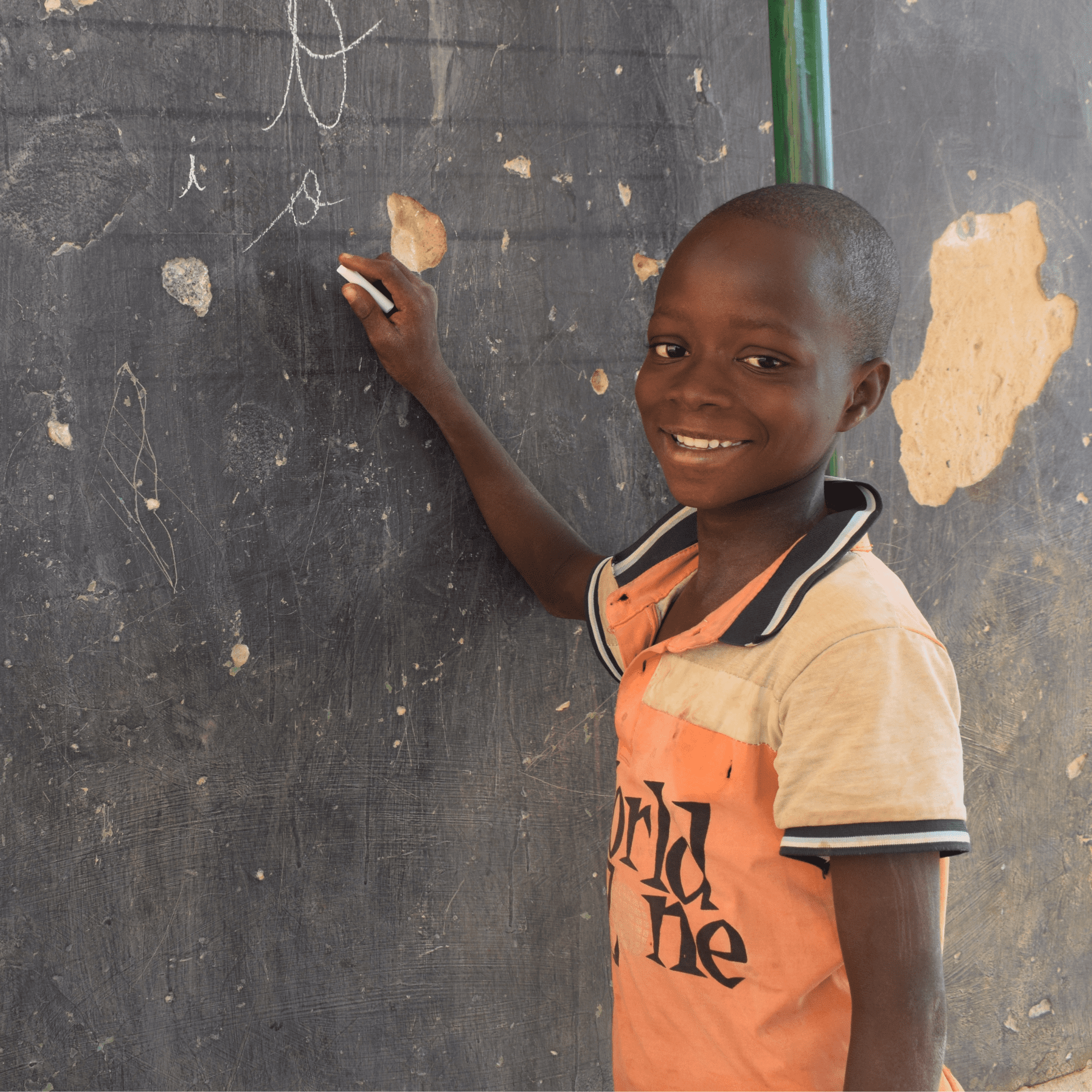 My donation makes a difference
With 100 francs:
I offer 7 Burkina Faso children a bilingual schoolbook in French and Mooré, which will enable them to better progress.
DONATE